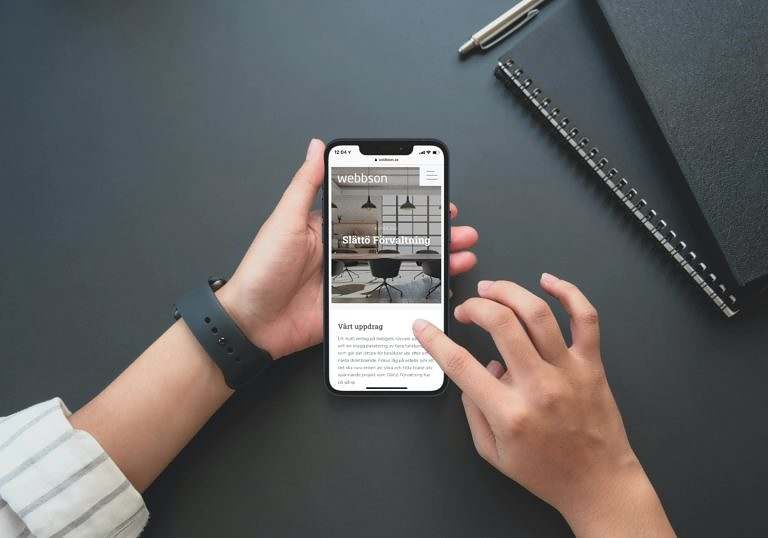 We celebrate the New year with a new website
A new year and new possibilities. New Year's Eve is seen by many as an important turning point – the past year is shelved and now we are looking forward with eager anticipation to a new life on the other side of midnight.
Luxurious dinner? Fireworks of taste in the form of cocktails? Game night with the family? Well, we all have our different ways of celebrating the New Year. Here at Webbson, we're excited and happy to present a brand new website!
The goal has always been to highlight our company in a way that makes it easy to navigate and get an overview of our services, we have simply taken another step in our process of improving our communication with you who visit us.
Brand new technical platform
We've spent hundreds of hours developing a brand new modern technical platform using the very latest technology. The effect is a top rating on Google, which in turn leads to the website ranking higher in the search results. Of course, we build our clients' websites on the same platform so that their sites also get the best possible chance of appearing high on Google. We ❤️ our clients for real!
Google Page Speed is a service from Google that rates your website on many parameters that may not be visible to the visitor, but are essential if the website is to appear in the search engine results lists.
We hope that you who visit the website like the new design as much as we do, and that you will easily find what you are looking for.